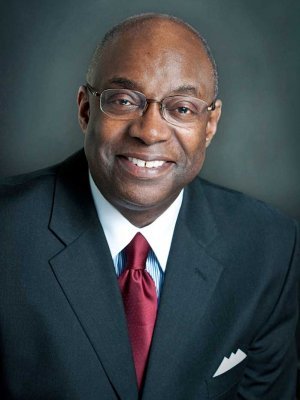 RONALD C. HUNTER, CFP® - Private Wealth Manager
My Value to You
My passion is to work with successful professionals, entrepreneurs, business owners and retirees to help them make informed decisions about their money so they can spend more time focusing on pursuing their important goals.
We use a comprehensive process to help our clients address each of their five key concerns: growing and preserving their assets, minimizing taxes, protecting assets against unnecessary risk of loss, discovering and utilizing smart strategies - and for retirees - creating lifelong income seeking to avoid account depletion. We work with a network of professional advisors and specialists to help our clients pursue every goal that is most important to them.
I'd be happy to meet with you for a 60-90-minute Discovery Meeting. Here, we'll look at where you are and where you'd like to be and identify the gaps required to work toward your goals. We determine if there is a mutual fit, then identify pathways to create potential favorable outcomes to your short and long-term objectives. You are invited to request a Discovery Meeting.
CPAs, Business Professionals and Business Owners
For business owners I collaborate with a unique group of professionals using a Team-Based Model, I am able to bring together CPAs, tax attorneys and business planning specialists who are experienced in sophisticated business strategies such as Cost Remediation, Business Evaluation, Succession Planning and much more. Business owners are able to leverage this experience to seek to reduce taxes, increase cash flow, profitability and overall business value.